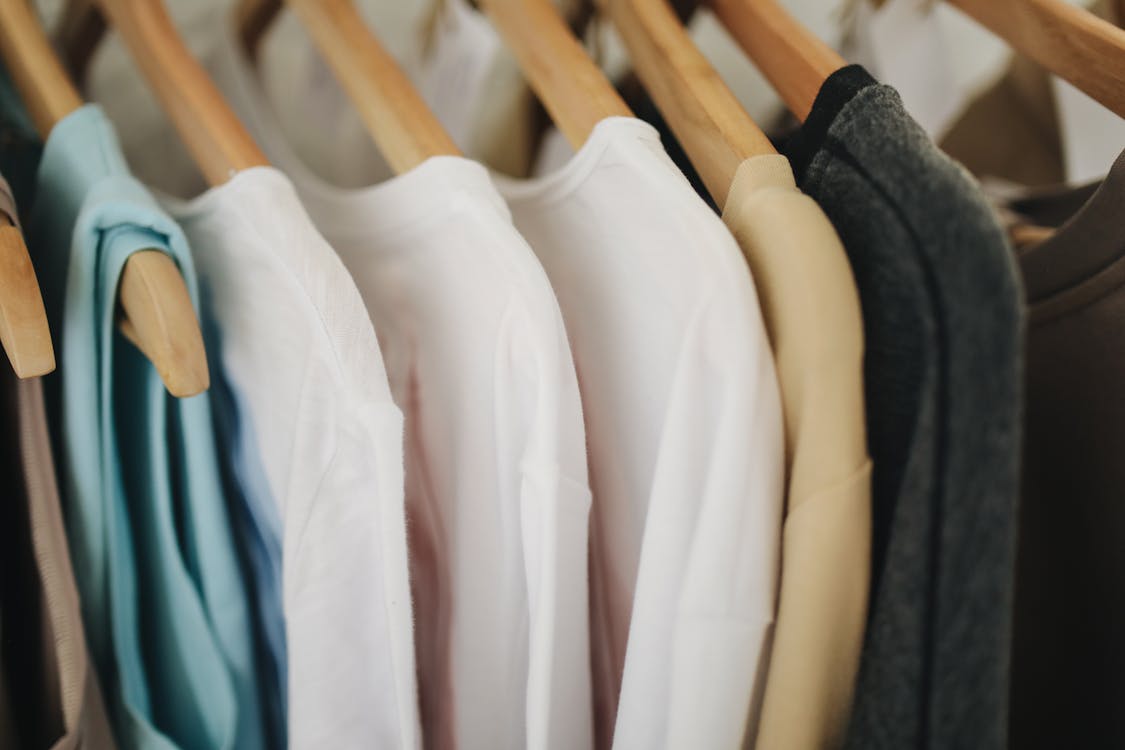 Shoutout to the Hatchling for sparking off this whole process.
'Cos you know what helps me declutter faster?
A baby/now toddler being able to open and access the drawers I traditionally keep my clutter crap in.
I started off with some of the things in there:
Empty sunscreen bottle – …I'd forgotten it was in there.
Neutralising gel
An AHA facial cream – I ordered it specially from Poland. It used to make my face feel all burny even in the midst of winter and I took that as a sign of effectiveness. I'm past that now.
One hipster mug/jar – the Hatchling sliced open a finger on a metallic design detail. Out.
A watercolour set and paintbrush
One mobile phone (including battery) – I didn't realise you could give non working mobile phones to charity shops (specifically, Oxfam in this case) for them to be recycled. Normally, I pass phones on but this phone has some sort of dodgy adware installed into the phone itself. uHappy? No, I am not. Out.
A Monopoly cat figurine – Confiscated however many years ago when my (class) kids were having an argument over it.
I don't know why, the top hat is clearly superior.
Anyway, it has been returned back to its rightful game.

…but then decided I needed to be more systematic than tossing random items I didn't want my child to try and devour.
Enter Marie Kondo .
I picked up a copy of Marie Kondo's Spark Joy from the library and read the whole thing cover from cover. It touts itself as a get-straight-into-the-process encyclopedia, which I loved because I'm super impulsive and want to start things immediately currently time poor, so appreciated the short cut.
I don't do much clothes shopping, so I thought it wouldn't take too long.
I was so naive.
You start your tidying festival by dumping all your clothes in one space so you can really see how much stuff you truly have.
By the time I was done doing this, the 1 year old Hatchling was no longer visible behind the mound of clothes.
When standing.
I mean, it was a little like this in my living room:
A lot of the clothes were things I'd been given (so I wasn't really a secret, sleeping shopaholic – phew!) that I'd felt obliged to keep. But getting rid of them made me feel soooooo good!
Goodbye guilt over how much that person spent on something I don't think suits me!
Sayonara spiralling panic over when I'm EVER going to wear that frilly pink and blue meringue dress a relative bought me that reminds me of the worst part of the 80s (no, seriously).
Purple bandana
6 tops, including a black embroidered top (from 2006 – seriously, why did I still have it?)
7 dresses
Lab coat
A torn winter coat, also from 2006 (clearly a great year for fashion, amirite?)
Pink skirt
Yellow skirt
Navy sweater jacket
Old sports kit
Two piece outfit
4 scarves
A pair of boots
A pair of sunglasses
4 hair accessories I never used
5 necklaces
I'm still not completely done done with clothes – there are some hanging up like pieces of 'maybe' art, while I decide whether I want them or not.
Next up after this is papers, I think.
I hope the recycling bin is ready.