Do you know the story of the Little Red Hen?
She is basically a hardcore homesteader – she wants to have some bread, so she grows her own grain, harvests it, mills it into flour before baking it into a beautiful loaf that she eats all by herself.
As a parable in the the world of finance, I assume she would end up with an excess of bread, sell it to the other animals in the story, re-invest the funds into her business and basically take over the ranch/farm, keeping a close eye on her finances so she's never ripped off by that layabout cat.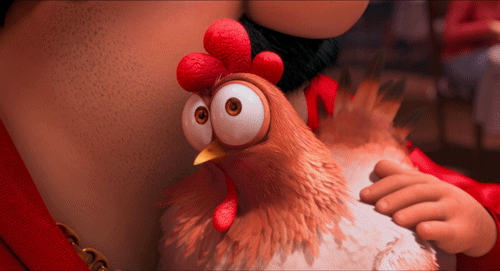 When I was little, I loved the theme of self-sufficiency that ran through that story.
I didn't need a rat, cat or dog to help me out! I could do it all by myself, with just a little hard work!
And maybe in another time, that is what this blog post would be about.
But not now during Covid, it isn't!
I mentioned last week that I ran out of leave-in conditioner and cannot find it to purchase anywhere. Not a big deal for many (or a deal at all for others) but it majorly upsets my sense of comfort.
So I had to Little Red Hen myself some – I had to find a similar recipe, buy the ingredients and the scales, carve out the time this weekend to make the leave-in conditioner so that I feel groomed enough to feel I'm worth it.

I haven't worked out the total cost per use to see if it's worth the making over buying when my preferred leave in eventually comes back into rotation and I'm loathe to because
I don't want to.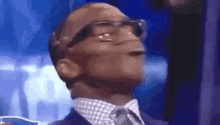 There is already so much of my life I have to DIY because those services are not available to me.
When it comes to certain skincare/healthcare, I quite happily gave up cosmetic chemistry as a hobby to unload that part of my brain from having to think about it. Click! Ordered. Delivery? Done.
What do you already have to DIY, Draig?
Well friends, since you didn't ask, I'll tell you what my haircut process looks like:
"I need a trim!" declared the Draig. "Who will help me trim my hair?"
"Not I!" said the hair dressers.
"Not I!" said the barbers.
"Not I!" said the curly 'specialist' hair care expert.
"I need some help!" declared the Draig. "Who will help me look after my hair?" ….
"I need a style!" declared the Draig. "Who will help me style my hair?"…

So she bought some shears, watched several million Youtube tutorials over the months and years and learned to trim…and cut…and care for…and style her hair her own damn self.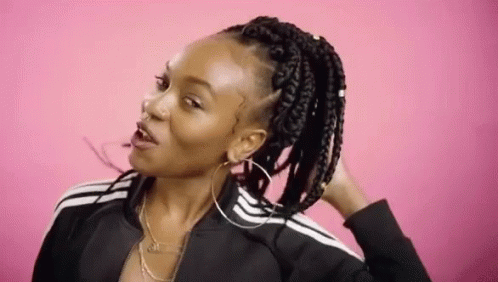 And when it was done and looked amazing and interesting and 'cool', they asked if they could touch her hair and she told them that they could sod right off.*
*Most people don't ask so I don't get to use this as much as I like, what with being frozen in indignation and being taken by surprise.
During this pandemic, the number 1 thing I've heard people say they miss is a haircut.
I don't have this sentiment (as just mentioned, I've never had a willing professional cut my hair in my life) but I kind of get it too.
DIY'ing something because you enjoy it and/or because you're so ultra specific that having it made bespoke would be impossible and you love watching it come together is fun.
List of requirements be looking like:
Having to DIY the mundane because you have no other option can be a right pain in the backside at least. Or an overwhelmingly emotional ache of a task.
I love cooking and like to do it often. Big hearty meals with lots of flavour and time-consuming dishes that I could pour my heart into.
Unsurprisingly, at some point during our marriage I found myself trapped by own standards into meal planning (lunches and dinners! workdays and weekends!) and having to decide on a shopping action plan and cook all the meals and do all the cleaning up after and then a while ago, when my darling husband asked "What are we having this week?" I…started to stop replying.
Because I was tired. And our money history shows when I was most tired, I'd push for takeaway because I completely and utterly lacked the energy or mental capacity to take all the steps to get me to the destination I so desperately craved or needed. And despite my best intentions and my husband's kind offers, nobody wants spinach in those times (unless it's deep fried).
This isn't a rant at people who love to DIY somethings – or heck, even those who love to and take pride in their ability to DIY most things.
My husband pointed out that the ability to pay for something when it's cheaper to DIY may come from a position of privilege and he's right – even as I wrote this post, I considered that it might sound whiny or tone-deaf to someone who doesn't have a lot of money reading this.
I'm hoping that this is more of a defense of people in those circumstance – firstly by acknowledging that no matter your financial circumstances, there may be things you are happy to allow others to do for you for a cost; that you are not willing, for whatever reason, to do yourself.
And secondly by pointing out that DIY is not that cheap.
It costs, whether in terms of money, time or emotional output.
And sometimes, it's hecka expensive. I think my ingredients cost upwards of £40 not including delivery and including the fact that some I already have at home.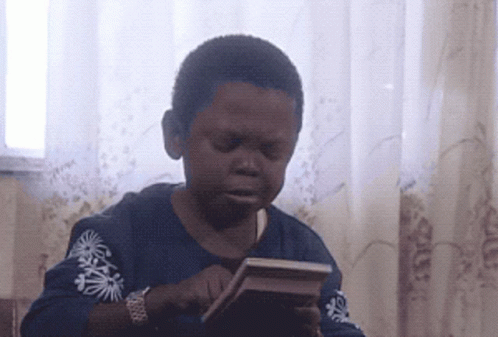 I cannot help but think of those who live in poorer conditions than myself who do not necessarily enjoy doing everything by themselves yet are expected to because our society dictates that their financial outlook should define their lot in life.
Daring! To have a takeaway! During a pandemic! The shameless audacity! Not.
And I think of my days with the Hatchling when I am so tired that sometimes, if not for my husband, I would just have a piece of toast – or two – and then take myself to bed and sleep until eventually I would crave a treat (which if I was my formally money-strapped self, would be a chocolate bar or a pastry from Greggs. This behaviour has not changed now that I earn slightly more).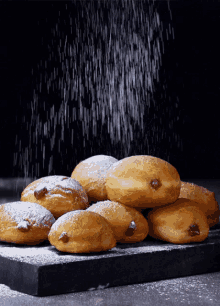 Not DIYing something that is easy or 'simple' to do yourself, however big or small the amount might seem to other people, can be a bit of a treat or a necessary action to allow you to function clearly in other areas. Imagine if you had to DIY everything that we currently outsource without thinking …Bedsheets…clothes…shoes…food – heck, if it can be made, it's got to be do-able yourself, right?

Even now, if you DIY, there are still things you don't have to DIY. You don't have to weave the clothe (or grow the material even!).
We don't have to grow the tree then cut it down then slice it into the appropriate shapes (which is a good thing because I am failing, FAILING at my garden this year).
Sometimes, I will disagree with my husband about what is DIY-friendly for us and what just needs an expert to come and do it.
Pre-Hatchling, it wasn't an issue – just do whatever. I'm gonna lie in bed and eat tortillas and (sour cream) dip.
Now, one of us deciding to do some DIY almost automatically assigns Hatchling duty to the other parent, so it better be doing double duty for well-being too, you know what I'm sayin'?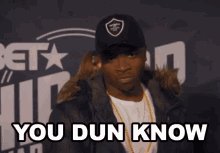 The Little Red Hen worked hard, yes, but my first thought upon thinking of that picture when she sits at the end of the story, contented with her loaf of bread was, "Well, I hope she didn't churn the butter and pick the fruit for her jam too by herself. I hope she gave herself a break somewhere along the line."
A DIY life full of joy is bliss (At least, Instagram tells us so).
A DIY life full of unasked for stress just made me physically ill back in the day and also helped me to appreciate the ability and desire to delegate certain jobs to professionals.
Even when that particular service is not available to me.
'Cos that's empathy, innit?
Knowing that I have the ability to make it myself might make some people question why I bother to buy it at all (especially at £12 a bottle, not including delivery) but I think that's overlooking what buying it actually saves me.
My leave-in conditioner, for me, is the closest thing I get to a salon hair cut.
Speaking of hair cuts, need to send a list of terrible Covid cuts to dissuade my husband from the idea of me cutting his hair. I refuse to be responsible for all the heads of hair in this household.
Two of us is more than enough, thank you!
Anyway, who does your hair?
What do you love or hate to DIY?
What snacks you eating in bed? You sharing or nah?
Feature image via Monika Grabkowska on Unsplash