I mean, part of me is aggrieved I didn't name my blog 'The Black Pound', because then I could pretend this day was a celebration of me and –
*notices you*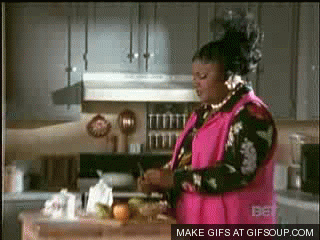 Oh, hi folks! Let's get into it!
Today, if you didn't know, is Black Pound Day.

'What is Black Pound Day?', I hear you cry (from a socially acceptable distance, gosh love, you're so good). Glad you asked.
It's an initiative that sprang up online after the BLM marches in the UK and chatter about financial inequality sprang up – it happens monthly, first Saturday of every month, basically highlighting dope black-owned businesses you may want to support with your money.
Or time.
Or likes.
This article breaks it down pretty well here with facts and other clever stuffs that I was too lazy to do.
I have a post in my drafts about how systemic racism impacts people financially but one of the things that comes up is 'exposure' – you know those adverts that pop up? I promise you, now that my algorithm has realised I'm a black woman (from discovering new to me accounts over the past three months) the adverts I'm shown are a complete 180 from what they showed me previously.

It can be trickier trying to find black-owned brands if their products aren't specifically afro-centric, you get what I mean?
Obviously black-owned doesn't necessarily mean discounts or cheaper or even lower quality – that's Black Friday. But you can opt into initiatives like the Jamii discount card if you've found a brand that means you're going to make this a recurring thing.
And since I'm buying (as per usual), I thought I'd let you see what it's in my basket (or, because I'm so dang impulsive, already in my house).
And, although you didn't ask, you're VERY welcome.
Cocoa Girl Magazine
This was started by a mum during lockdown for her six year old daughter which is so cute and also, are they looking for freelance writers by any chance?!
I've spent enough money on Girl Talk, Sugar, Bliss (RIP) et al over the years for me to instantly drop my money on this bimonthly issue for a baby niece who loves reading for fun.
And maybe I bought a copy for myself under the pretense of 'putting it in my classroom', shhhhh. Also eyeing up Cocoa Mag for boys because I can and my impulse control is low at the moment 👀

KitschNoir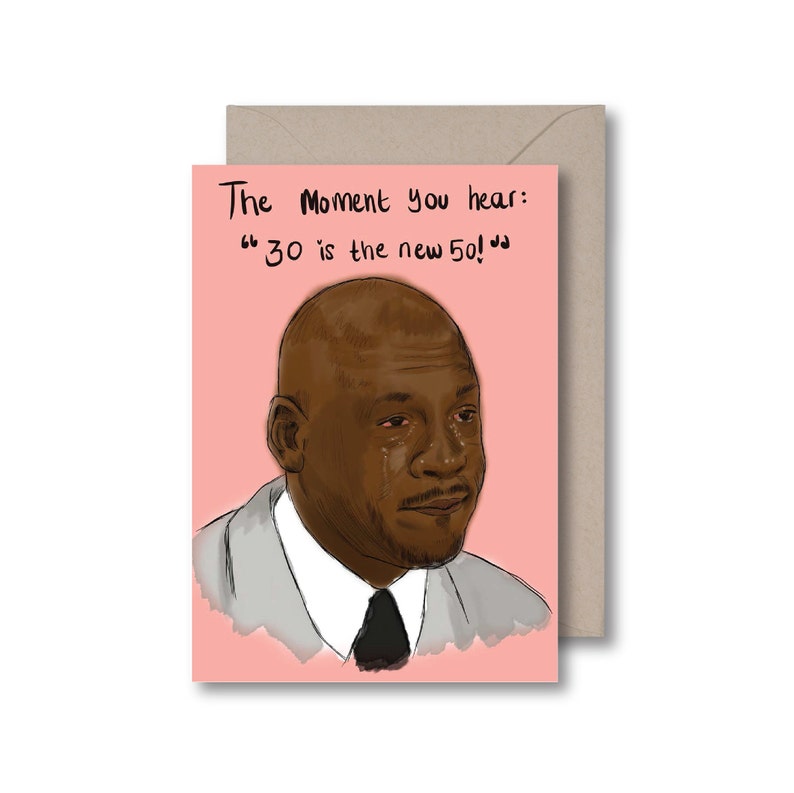 Almost all of my family members have birthdays during the summer so it's greeting card season galore!
One of my partner's favourite stories to tell is how I coloured in a lady on a card with a brown colouring pencil to represent me – but I don't have time to do that for all the upcoming birthdays/weddings/babies coming up 😭
I love these cards because they genuinely made me laugh aloud when I first saw them – good mix between use of puns and memes.
I was torn between this card, this card from Streetgreets and the alluring pattern on this one from Ibere but in the end, the fact that KitschNoir will write the card for you before sending it (coupled with mass disorganisation on my part 😫) meant she was the front runner for this round!
BournBeautifulNaturals
There are a LOT of hair brands I could have recommended (for obvious reasons – if you start out DIYing, you may as well expand out and sell to other people, right?) but my skin issues means I can't use a lot of the ingredients – no oils basically crosses eeeeeeeeverything off the list. Anyway, this looks like this might be okay so I thought I'd give it a try (as well as some other bits). Shipping was really fast and it all smells delicious so fingers crossed.
I also regularly order from SheaButterCottage (fair trade, ethical ingredients), organic and ethical skin and hair treats from Anita Grant and a leave-in from Afrochenix for family (biodegradeable packaging too!)
Maya Njie Perfumes
I am super indecisive and suffer from FOMO, so loved the idea of being able to try lots of different scents at once in the Discovery set.
I could tell this had arrived because I could smell (what turned out to be Tobak) it through the package. Came with a gorgeous little photo and I'm struggling to chose my favourite (through if you see me in the street this summer, I'm undoubtedly wearing Tropica…)
She also offers a discount on her refill service on the full-sized options but perfume tends to last me a really long time so may not need that for a while.
High Rise Mystery by Sharna Jackson
Edutwitter has been buzzing about this book for the past 4-5 months and now that I've submitted some paperwork, I might be free to read. I LOVE mysteries, love that there's a sequel (I'm so impatient, I may buy both) and am excited to get stuck into some sleuthing adventures. The cover is also *chef's kiss*.
Plus, this just won the Waterstones Award yesterday, so by the time everyone I know has caught up, I can be really hipster about it (for once).
So excited about it, not sure I want to share it with my class kids whilst knowing full well I cannot keep a secret to save my life and will be sharing this with my class kids. What can ya do?
Very Puzzled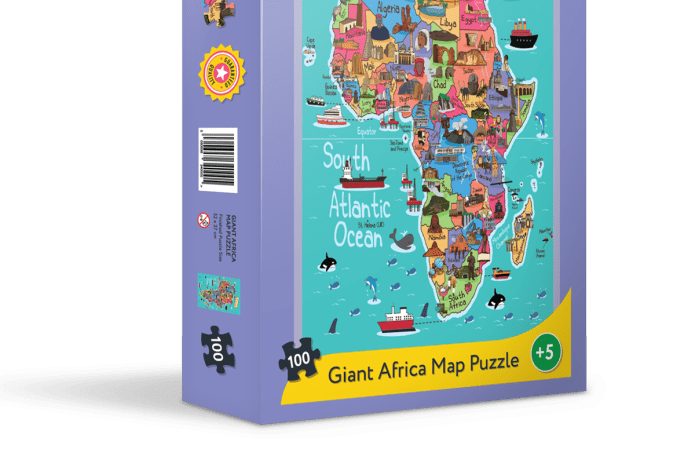 I've already bought one puzzle as a gift last year and now I'm eyeing up their Indiegogo fundraiser (flexible, so even if the goal isn't achieved, any money donated still goes towards the goal) for two puzzles for my classroom.
Being a teacher is expensive y'all 😭
I was going to post some things I'm planning on purchasing but I'm selfish and don't want to be pipped to the post 😛 . However, a quick look at the #blackpoundday tag on Instagram and Twitter will show a wide variety of business, brands and people to possibly pique your interest.
Are you buying anything this Black Pound Day?
Or did you pick something up last time?
Any recommendations for newly discovered shops are also highly appreciated!
Top Image credit: Mike Von @ Unsplash.
All other images are under ownership of the related and mentioned retailers. No copyright infringement intended