Bubbles (and the blowing thereof) always feels to me like a summer time activity. Watching the iridescent spheres lazily float across greenery of some sort makes me think of 90's jams, barbecues, and bobble wrapped braids – childhood nostalgia!
Fortunately, I don't need a time machine to experience this joy again with my bubble-obsessed toddler.
Which is brilliant, because…
if anyone was going to get lost in time, it's me and the Hatchling.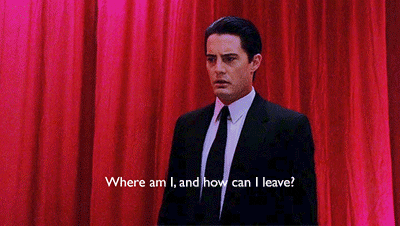 A sustainable bubble mix ingredient
Experiments of yesteryear mean I know from tragic experience that the simple washing-up-liquid-and-water bubbles combination is foamy but weak and buying copious amounts of bubble containers from the pound shop seemed wasteful and unnecessary (what do I do with those zillions of empty plastic containers and broken wands afterwards? No thank you. This Ohio-based artist found this lot in their local river).
Which led me to the inevitable question: how to make my bubbles last with what I already have?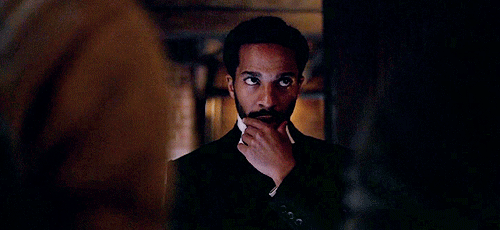 The answer, it turned out (from a quick Google years ago), was vegetable glycerin. Less than £3 for a 200ml bottle online (it's usually much cheaper than that in your local pharmacy), I use a generous blob a go for longer-lasting, free-floating and glorious bubbles.

It's biodegradable, a bottle really will last for ages and it works out fairly cheap for a form of entertainment that just keeps on giving.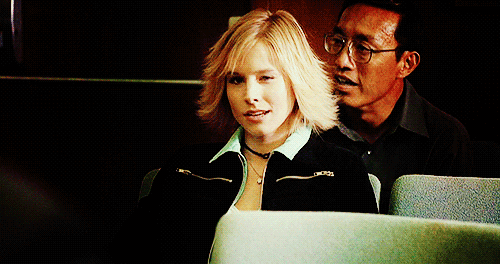 If a 200ml bottle of glycerin is used at 15ml a go, and the bottle cost a whopping £3, that works out at….24p a mix. And that's assuming you don't find it cheaper elsewhere, which easily beats out the pound shop (which I never thought I'd ever say/write but there you go…)

For an ordinary person, you could be blowing bubbles from age 1 till secondary school at that rate but this is the Hatchling and myself we're talking about, so it should see us till about September.*
Plus, if you don't fancy buying a new ingredient just for bubbles, check your handwash or shower gel ingredients; glycerin is often added to cosmetics for its skin softening and humectant abilities, so in a pinch, those bubbles may do better.
*Downsides is it's slightly sweet so if your child is in a 'will eat rocks but not carrots' phase, be warned they might do more slurping on the wand than blowing. Don't ask me how I know.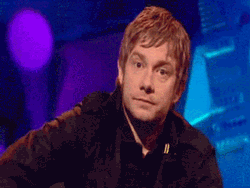 Long lasting bubble mix 'recipe'
water goes in first, almost up to the top. About 400ml in our container (1.5 cups)
a glob 2 teaspoons of washing up liquid (which I have assumed you already have, apologies if this is not the case)
1 tablespoon of glycerin because I live excessively and want my bubbles to outlast the lockdown.
That's it.
If you're particularly extra crafty, you can make your own wand but I'm not that cool and we have some lying around that were given to the Hatchling as gifts.
I mean, some of the epic bubble wand wizardry is making me reconsider (I like this one that uses a dowel, a magnet and cookie cutters) but I imagine it's easier said than done. Maybe for party or wedding favours once parties are a thing again…if ever they are a thing, ever again.
How are you entertaining yourself when you're at home?
Have you found anything that makes you feel as cool as I do when I blow bubbles? Sharing is carriiiing!
Image by Brad McLeod via UnSplash