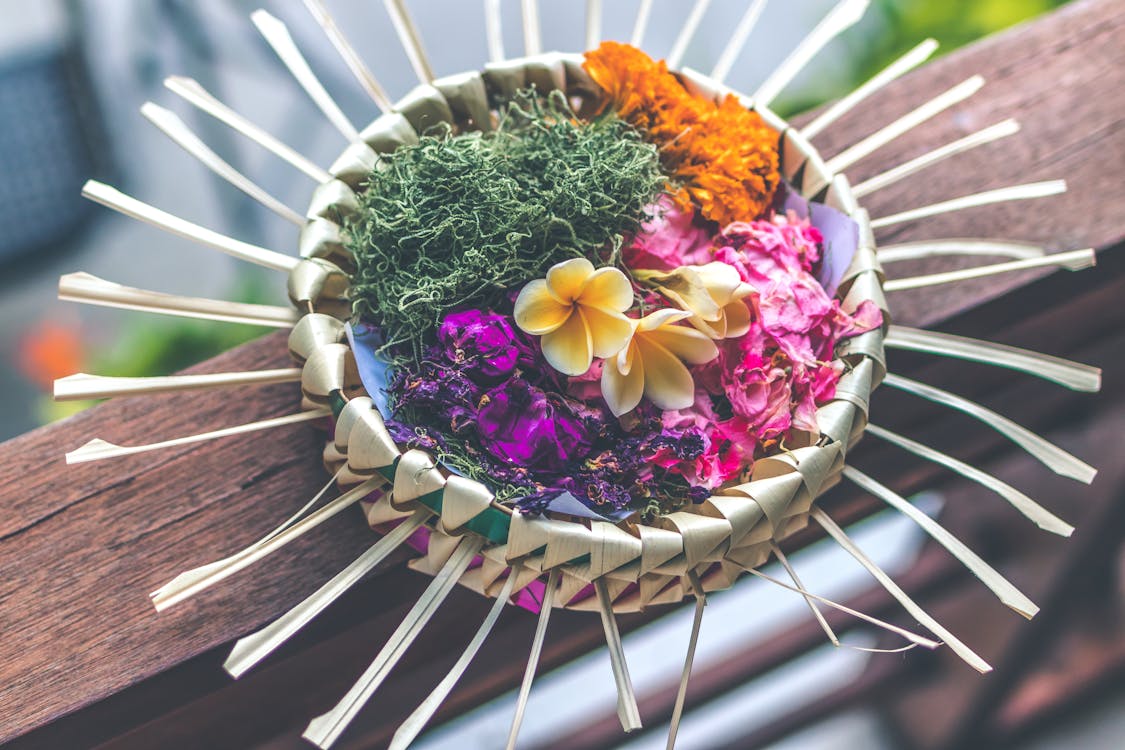 Fear not, none of these posts are written by me.
I have (another) confession to make – I'm a (not very) secretive romantic. I love being swept away by the sudden or building depth of someone else's ardent emotions; catching the little moments that add up to great significance; the swell of genuine feeling that knocks you off your feet when you realise just how much one person loves another.
So you'd think I'd absolutely love Valentine's day and that my loved ones would be awash in red, pink and chocolate.
Er, not really? But daily snuggles, nose bumps and lots of kisses are our regular. The Hatchling now looks up at anyone showing affection expectantly, waiting semi-patiently for their own shower of adoration, so there is that. They're already spoilt with love.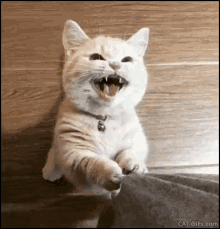 In celebration of the weekend of lurrrrrve, I thought I'd round up 5 posts that gave me ALL OF THE FEELS.
What? You're not allowed to love yourself? And not just in a the Justin Bieber way?

Self-care gets a lot of chat nowadays (and a lot of association with baths and oils, which is lovely if you're into that). Which is great and I'd love it if that conversation dove deeper than "Take a break!" How? What can we do to stop worrying so much or to allow us to take a break?
This post I love because, as well as being a more practical and less woo guide to a way you can look after yourself, it's written in such a way that made me want to fist pump the air, walk with my head high and tell everyone I know You are worth this knowledge. You can try this too. What have you got to lose?
Could anyone read that and think that this person doesn't respect themselves? Is it even possible to not admire that level of self-respect and self-assurance?
Anyway, every time I read that post (do you not go back to read favourite blog posts??), I finish it feeling SO PUMPED to get a handle on my finances and make sure the people I love are also sufficiently wised up and knowledgeable enough not to rely on me financially 'specially cos I need to buy new shoes this season, so…
Being unapologetically and fiercely independent is nothing to be ashamed of, amirite?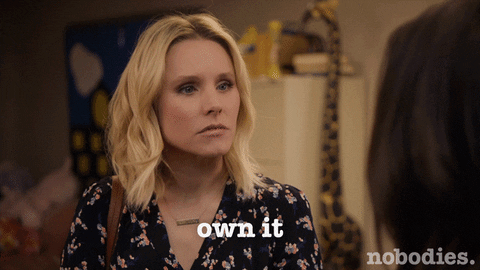 It smells like a candle made of freedom, confidence and strength and I'm totally here for that.
Playing – Independent Women, Pt 1 by Destiny's Child
This post is super bittersweet. I found the blogger through a comment on someone else's blog only to find that their circumstances had changed. Like more than once. Massively. And you have to read that first post to understand why their update post made me place my hand over my heart, grip and inhale deeply to stop myself from being a hot mess.
This bit from her update post really hit me:
It took me awhile to come to peace with that, but children is not the only reason for me to be on this earth, and certainly not my only purpose in life. I have plenty of other goals and things to chase after, so that's all good.

Pia of Big Kid, Little Adult.
Sometimes we are handed situations that aren't quite what we wanted. And sometimes we are handed situations that look like someone missed a 'h' out of the word 'situation.'
Pia's ability to value herself and her life as it is above the cards that she had dealt instantly brought a tear to this ol' mean mugging face of mine. I mean, I read it and I just legit –
Like the bit at the end of the drama where you know they can't be together for reasons outside their control and yet they have the grace to smile in the face of their circumstances. What noble, elegant strength.
I was blown away by her optimism for the future: '2019 will be my year!' I was not expecting such honourableness on the Tuesday that I found this post and I couldn't stop thinking about it for days after.
Cue me being a sensitive mess at work. and being unable to coherently explain why.
Playing – Tomorrow by Annie (1982)
Anyway, for a bit of levity after that gravitas, I like this one by Purple. Even in relationships, I think we can be prone to doing things in the name of love because we're 'supposed to' (merging all financial accounts, changing names, moving in together, going out on the 14th of February) as opposed to really considering the needs and wants of the people we love.
Including ourselves.
This also helps me pause when I feel that or someone else are are about to take an action that might be deemed 'selfish' or 'not very loving!'. If it's something that makes sense for the health of your relationship (friends, family, children, romantic, fanperson), then why not?
I think the hardest times are when the person we love expects that behaviour from us because it 'should' be done, rather than it needing to be done so it's awesome when that understanding and/or conversation is there that takes away the stress and pressure of doing things 'properly'.
It's scary to think that telling someone that the proper way isn't for you might be hurtful in some way shape or form. But if it's going to come out eventually, sooner may be better than later.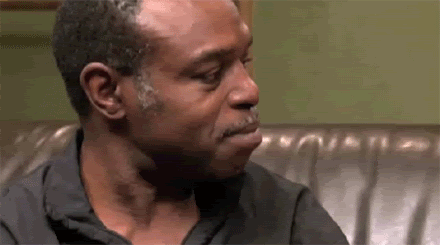 And let's all ignore the fact I had to search what a comforter is, because we call them duvet (doo-vay) over here up in the UK (*drops rap mic*).
Carefully examining our decisions, even within our own relationship have helped us become the strong couple we are today and I suspect has allowed us to happily spend more than a decade together. Don't be afraid to be weird.

Purple at A Purple Life
Playing – Leave Me Alone (I'm Lonely) by P!nk
This is Luxe's post about her mum. The love, admiration and understanding for her parental oozes out of her words in a completely non-saccharine way.
Hey. This is my mum. She is my hero and she's pretty dang awesome.
And gotta hand it to her, Luxe is right – her mum is pretty damn awesome. I read that story about the school and the snow and had to put my computer to the side for a second to compose myself.
The last paragraph chunk, detailing how her mum helped establish a strong sense of self in Luxe, mentions no jewels, money or special classes. But it's not something that everyone gets and whether we received that same or similar care or not, hearing about it gives you a warm fuzziness inside.
The love her mum showed her is something that is quite literally priceless and I loved that last line of the post.
So does the fact that Luxe so clearly appreciates it – just as there is some shoddy parenting in existence, so too are there people who are just plain awful to or taking clear advantage of the love of their parentals/ caring figures in their lives.
Also, I now say to my husband, "A hug a day keeps the potheads away," and that is directly ripped from this post.
Playing – Sweet Mother by Prince Nico Mbarga
Or as I like to call it, "When a Slytherin Loves." Which as a title is enough to make me start to melt but this post is so full of noteworthy moments that made my romance vulnerable knees all wobbly.

Even I would have considered a Malfoy if they were dropping these kind of honey-covered love-bombs.
I love the whole theme of supporting and nurturing someone you love and then dealing with the effects of them then financially surpassing you. Truthful, warm and reflective, just thinking about this post is enough to make me swoon.
I love the whole theme of supporting and nurturing someone you love and then dealing with the effects of them then financially surpassing you.
"I don't want to take advantage of you," he said.
"I don't want you to die with your music still inside of you," I countered.
"I don't want to take advantage of you," he said.
"I don't want you to die with your music still inside of you," I countered.

Kitty from Bitches Get Riches.
Like, can you not? I'm trying to live my life today in an as emotionally distant way as possible – don't just blindside me with your beautiful tenderness! TIS ONLY A MONDAY! (Yes, I read the post the day it was published, and what?).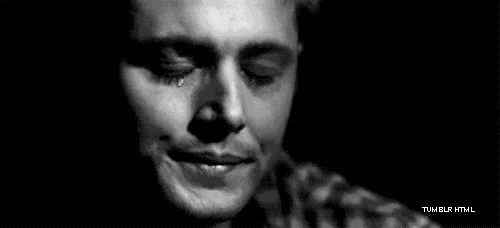 The whole 'Proud' paragraph makes me do a 'aw!' every time I read it.
In the 'Vital' paragraph, she points out that this care, love and support isn't just reserved for the person she's married to but has an impact on all she cares about.
In Fear, she's vulnerable about how she feels discussing how much she and her partner make
And then the way she turns that vulnerability around to underline the purpose and audience of the blog, those who don't earn as much as she does can benefit from her experience and knowledge?
So that we, the readers, realise that we are also part of this coveted, cossetted and exclusive group?
*Chef's kiss*
What artistry! What emotion! What…what even are words right now?
Truthful, warm and reflective, just thinking about this post is enough to make me swoon.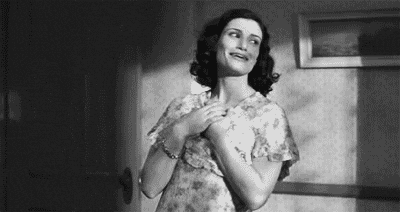 This is only 0.1% of why I'm Head Fan Girl but really, with posts like this:
Playing – The sound of me doing a terrible job trying to pretend I'm not crying but something has gotten into my eye instead and then blowing my nose.
I Will Always Love You by Whitney Houston