Do you point out someone in the same profession as you just by looking at their clothing? I definitely couldn't! So how (other) teachers and educators dress is infinitely fascinating to me. Read: I'm super nosey.
The image of what a teacher looks like will vary greatly from person to person but speaking for myself, my fashion inspirations are Ms Frizzle, Emma Pillsbury from Glee and probably any Stateside elementary school teacher with an apple on their desk.
Peppy, proper and fun, amirite?
HOWEVER. I live in the UK, not TV school nor am and I have to dress for my context. I'm the kind of teacher that very often can be found crawling around on the floor picking up bits of paper and stationary, or running in the corridors speed walking to the store room. Paint is a mainstay, as is fabric dye, watercolours and glue. School is messy.
Then there's all the school restrictions – no denim, which bits of skin of skin are exposed (very little, in the winter) plus whatever else the headteacher might decide to implement on a whim.
Plus, I have the Hatchling to deal with after hours – so my clothes need to allow me to move (and run) and preferably be machine washable.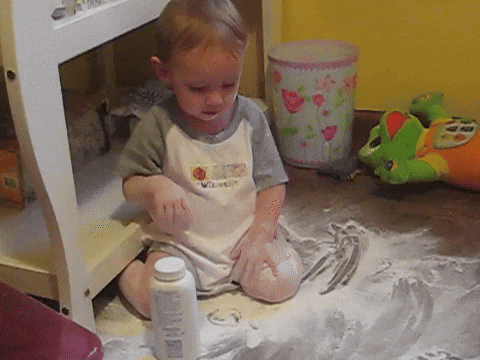 So much as I love floofy dresses that make me look very prim and proper, you'll see very little of that here – petticoats are really tricky to commando crawl in. This is what made the cut for me this winter:
Continue reading