Behaviour management, when I was on my teaching course, was one of the most asked about questions from the other students.
How do you manage children's behaviour?
I was super fortunate to fall in with an excellent behaviour manager specialist at my school and she helped me tweak a LOT of things in my first year from where I first started…
Sometimes though, it's not just the behaviour of children we need to worry about or struggle with.
You might work in an office with other people and struggle with the way they behave towards you. Maybe you think they're rude, obnoxious or plain condescending and, even worse, you're not sure what to do about it. Maybe you find it hard to
Take heart, because a lot of the tips I have for behaviour management work for humans of all shapes and sizes!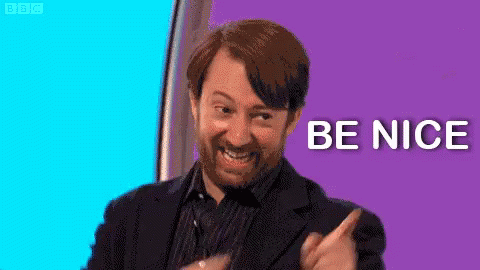 Read morE