Bubbles (and the blowing thereof) always feels to me like a summer time activity. Watching the iridescent spheres lazily float across greenery of some sort makes me think of 90's jams, barbecues, and bobble wrapped braids – childhood nostalgia!
Fortunately, I don't need a time machine to experience this joy again with my bubble-obsessed toddler.
Which is brilliant, because…
if anyone was going to get lost in time, it's me and the Hatchling.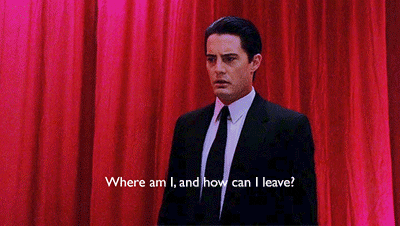 Continue reading