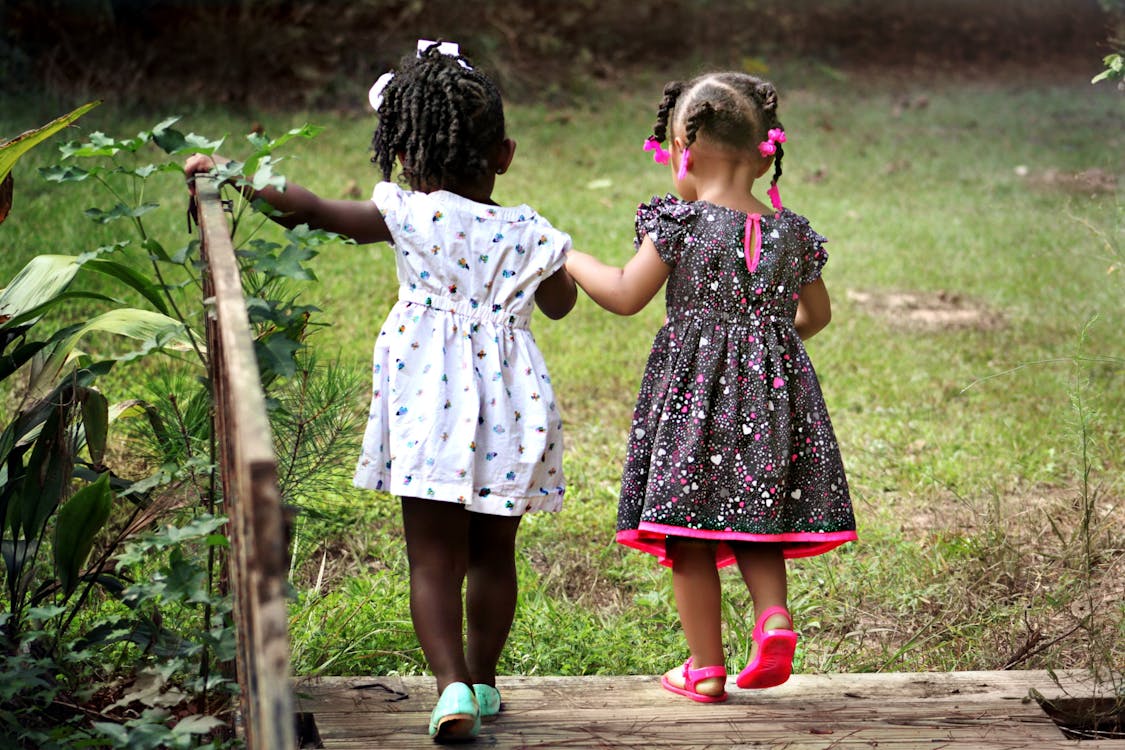 This post is going to be both short and fairly easy for me to write.
My sister is a badass boss babe – she managed to get a job during a pandemic and also get a 5-figure pay increase while she was at it.
Yeah, I know. Jammy git. I'll tell you more below.
Continue reading