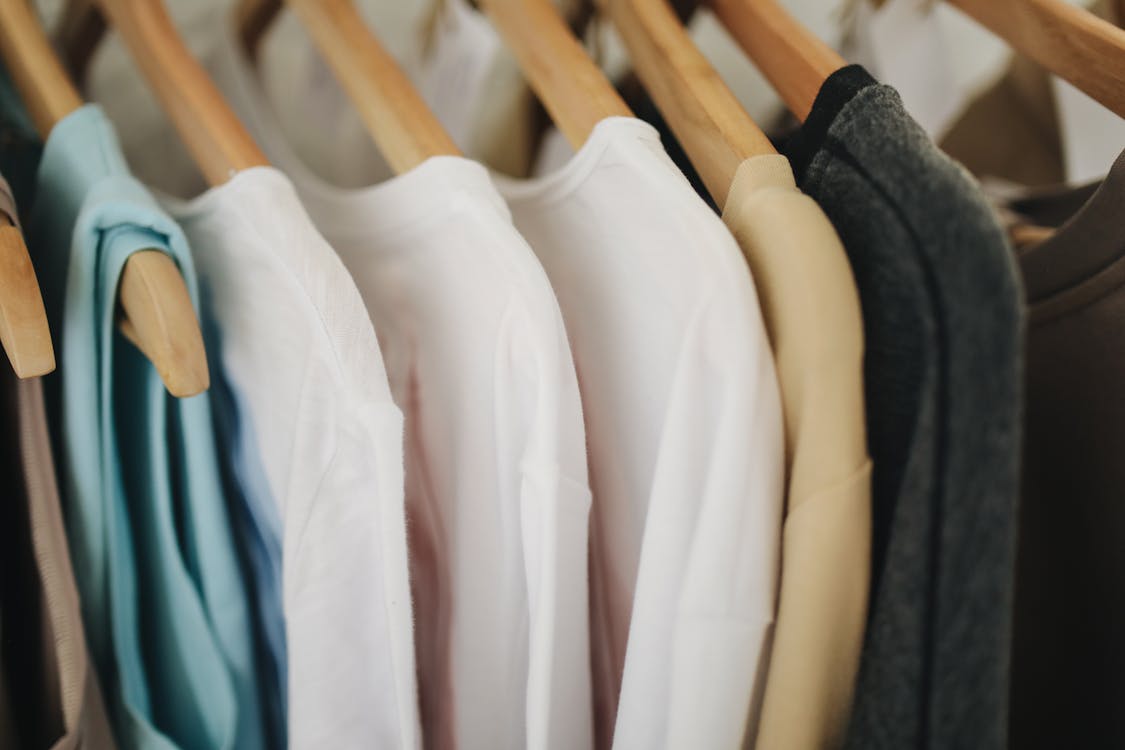 Shoutout to the Hatchling for sparking off this whole process.
'Cos you know what helps me declutter faster?
A baby/now toddler being able to open and access the drawers I traditionally keep my clutter crap in.
I started off with some of the things in there:
Empty sunscreen bottle – …I'd forgotten it was in there.
Neutralising gel
An AHA facial cream – I ordered it specially from Poland. It used to make my face feel all burny even in the midst of winter and I took that as a sign of effectiveness. I'm past that now.
One hipster mug/jar – the Hatchling sliced open a finger on a metallic design detail. Out.
A watercolour set and paintbrush
One mobile phone (including battery) – I didn't realise you could give non working mobile phones to charity shops (specifically, Oxfam in this case) for them to be recycled. Normally, I pass phones on but this phone has some sort of dodgy adware installed into the phone itself. uHappy? No, I am not. Out.
A Monopoly cat figurine – Confiscated however many years ago when my (class) kids were having an argument over it.
I don't know why, the top hat is clearly superior.
Anyway, it has been returned back to its rightful game.

…but then decided I needed to be more systematic than tossing random items I didn't want my child to try and devour.
Enter Marie Kondo .
Continue reading